Today, March 26th is considered Air Max day for Nike! Air Max is considered one of the first cushions for shoe technology other than your regular old insole which was created in 1987. Nike replaced a part of their soles with an injection of an air bu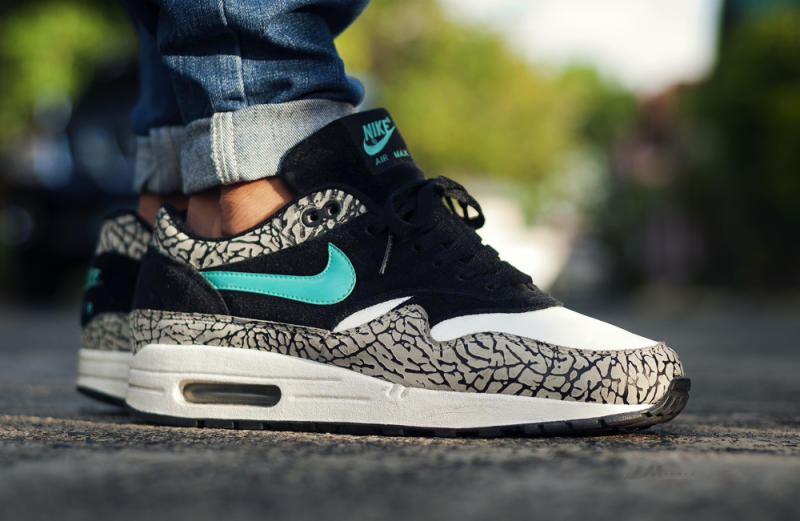 bble so when you step the air will bounce back giving you a lighter feel while walking, running, jumping, or anything really! For the month of March, Nike has released many shoes that incorporated their Air Max technology and even retroed some of their shoes that haven't been restocked for several years. For example, Nike brought back the Nike x Atmos Air Max 90 that incorporated the air bubble, baby blue hints on the Nike swoosh and logo, and of course, the iconic elephant print at the time that was inspired by the Air Jordan 3. This shoe was originally released in 2007 with a limited supply making sneakerheads wanting them even more for their rareness.
 In honor of Air Max day, Nike came out with the VaporMax. This shoe defines Air Max because the whole sole is Air Max! Usually the air bubble is covered by a plastic sole so you can't see the whole thing but in this shoe, you can see the whole air bubble for what it is. Nike even collaborated with Comme des Garcons to make the VaporMax more unique so they took out the laces in their model while the original pair has laces. Hopefully you were able to grab a pair of these at your nearest Nike store! For more information, click here.